"I believe that happy girls are the prettiest girls." Audrey Hepburn.
Our passion is transforming the way women see themselves. We don't believe beauty has a size or age and want every woman who experiences a portrait session at Honey and Lace Studios to feel completely beautiful, confident and empowered!
We're located in Retford, Notts.
We have designed our intimate studio to be a vintage-inspired set with unique props. Our room is completely private so our gorgeous clients can feel absolutely fearless while pouting and posing and looking amazing!
The studio is located in the heart of Retford, just off the market square. If you are visiting Retford for the first time we are a stones throw-away from a array of coffee shops, restaurants and the award-winning Kings Park.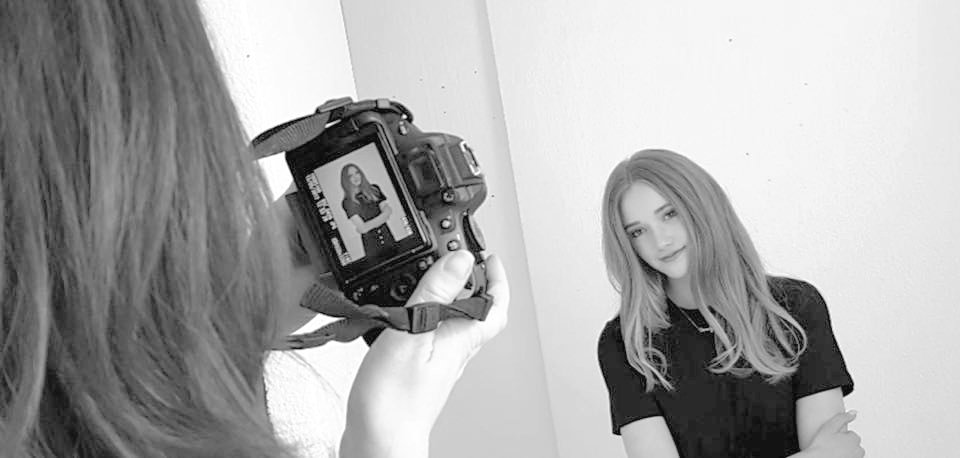 We're an all female team with over ten years experience offering beautiful make-up artistry and take-your-breath away portrait photography.
We have won international awards for our portraits, however our work isn't just about great photography. We make all our sessions all about YOU and making you look and feel amazing.
Sign up for your FREE Dream Photo Shoot Planner