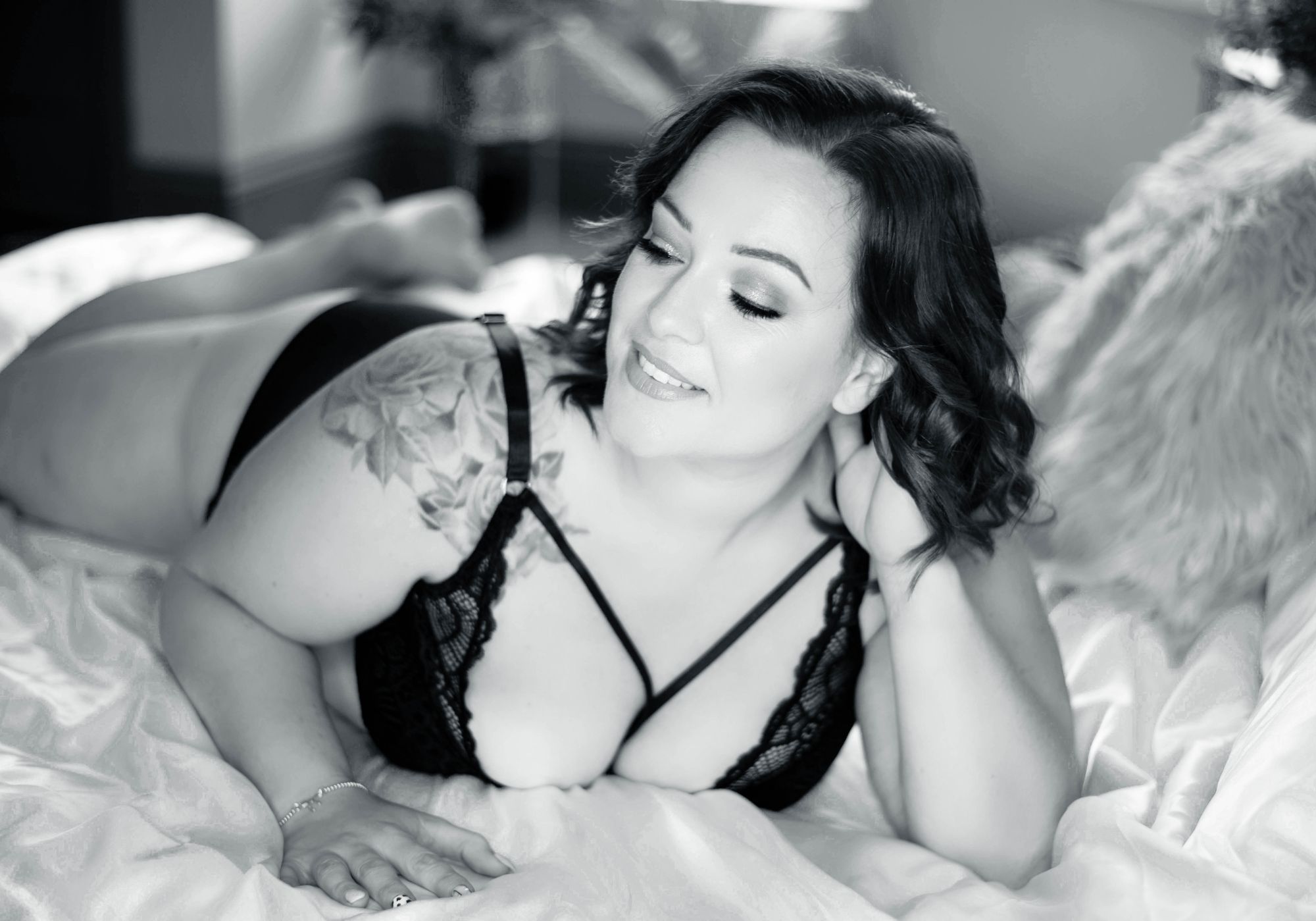 I wish I'd Done It Sooner! - Bev B.
After considering a boudoir shoot for far too long…… today I did it and all I can say is I wish I'd done it sooner!! Obviously nerves got the best of me but the second I stepped into the studio Lyddy put me at ease and I loved every single minute! The images were fantastic and I have never felt so confident and empowered.
Lyddy was there every step of the way even helping to guide me when choosing my outfits right through to guiding me through the poses for the best shots.
Absolutely amazing service and even better images - thank you xx
Incredible Expeirence - Alice L.
Incredible experience with Lyddy and Kether. I was so anxious about being in nothing but my underwear yet they made me feel so welcome and loved. I felt so good leaving. I ended up bringing my friend with me and they welcomed her as well! Such lovely humans. The vibes were great and lots of laughter involved. Would massively recommend.
Thank you Lyddy and Kether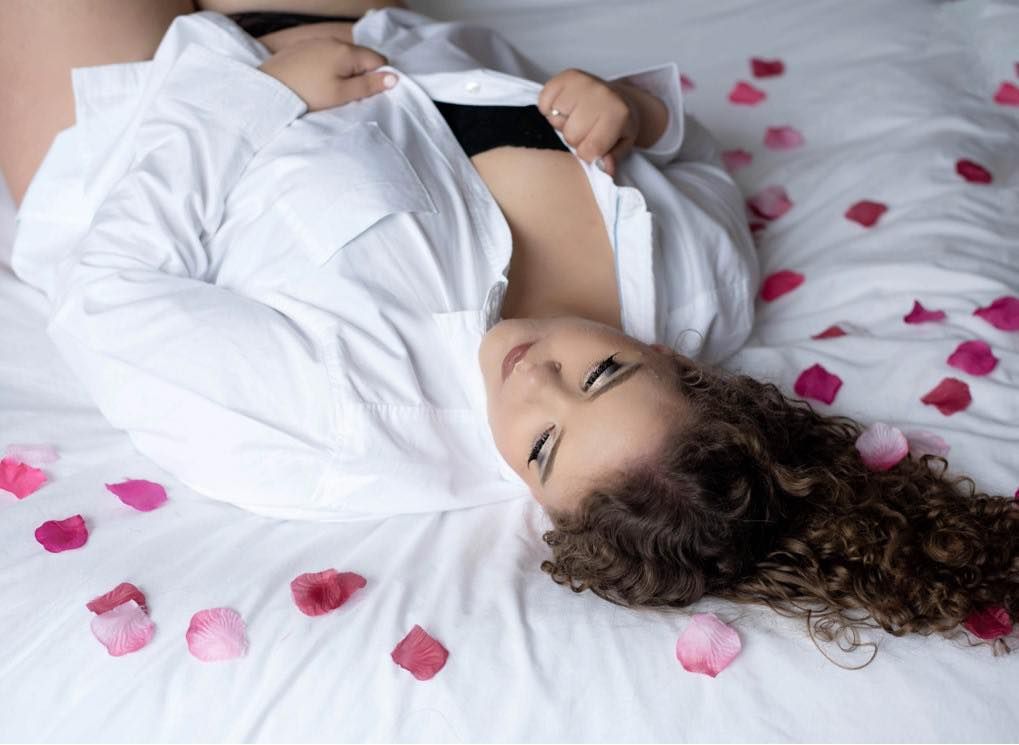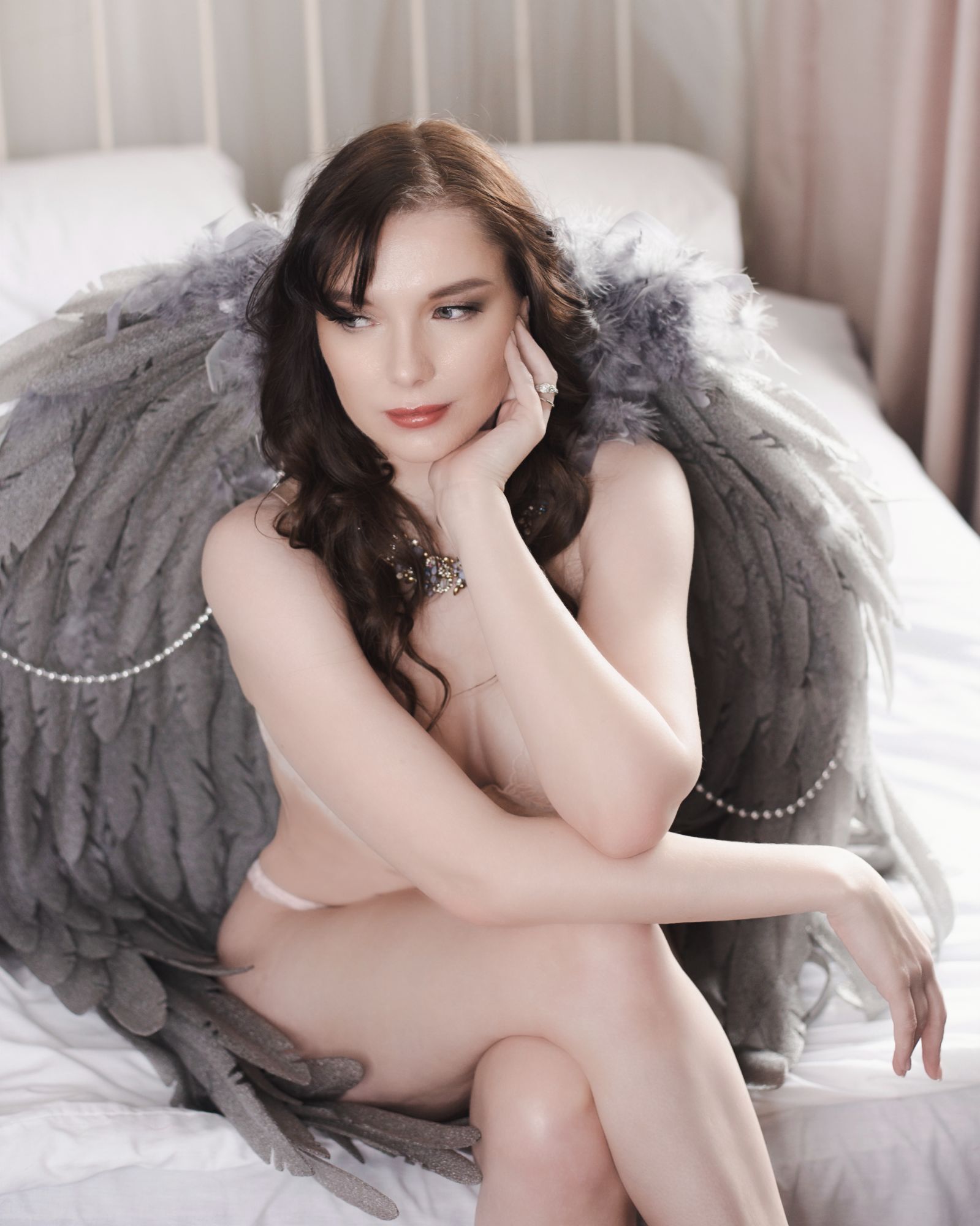 I felt like a celebrity - Rebecca P.
I was so incredibly nervous as I'd never done a photo shoot before. I was so self conscious with various ailments etc. but from the moment I walked through the door I felt like a celebrity! I shouldn't have been worried at all as the two ladies instantly made me feel at ease. I even had a cup of tea with cup and saucer! Anyone who knows me knows I am a tea addict! I am a mother of three, menopausal with other body hang ups and I couldn't have felt more beautiful! Definitely recommend!