Meet Our Dream Team
Photographer
Hi my name is Lyddy, I'm the owner of Honey & Lace Studios. I'm a professional photographer, professional make-up artist and transformational life coach. I am also a mother and know the struggles of regaining your confidence after having a baby. My own body confidence journey inspired me to help other women.
I opened Honey and Lace Studios because I LOVE making people feel amazing. I wanted to bring the experience I had working as a professional make-up artist on TV & ad campaigns to REAL women. Every woman deserves to feel like a star for the day!
My clients tell me I put them at ease in front of the camera and are always wowed how amazing they look and feel during the session.
"Book a session with me, I promise I will transform the way you see yourself"

(photo by Art Photo Studio, Bodrum)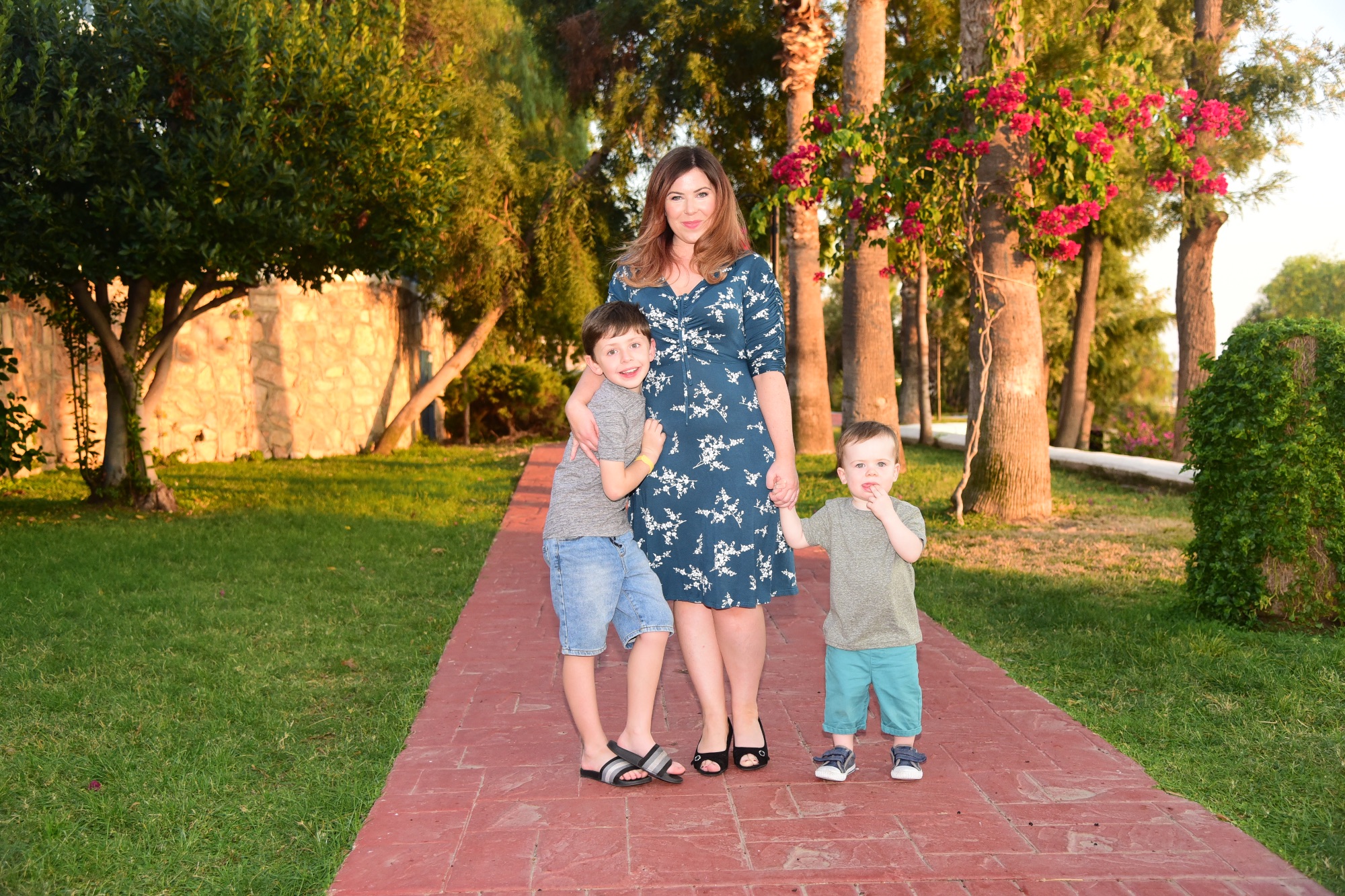 Make-up Artist

I'm Hayleigh Louise and I'm a professional Make-up Artist with over ten years of experience in the industry, working with all kinds of amazing people just like you.

Make-up is my art and my passion and I feel so privileged to be a Make-up Artist. I love creating hair & make-up looks to suit your own personality. Be your own kind of beautiful x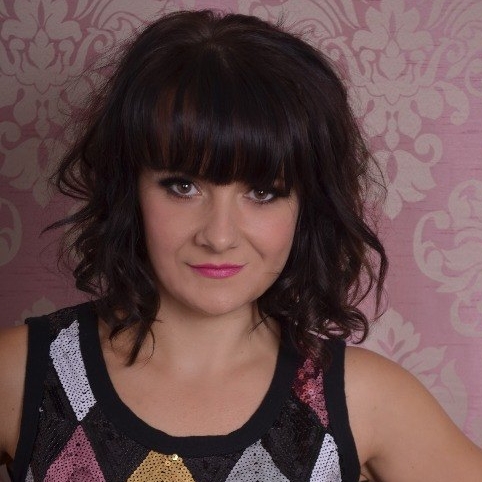 Make-up Artist
Hi I'm Taryn! I'm a professionally trained makeup artist with over 10 years experience of working within the industry! From film & tv, bridal work or a personal photo shoot I love it all!
I have a passion for making others feel good about themselves and giving others confidence where they may not have had it before! I am ambitious in my work and love to take on new challenges! So never be afraid to ask!