consultation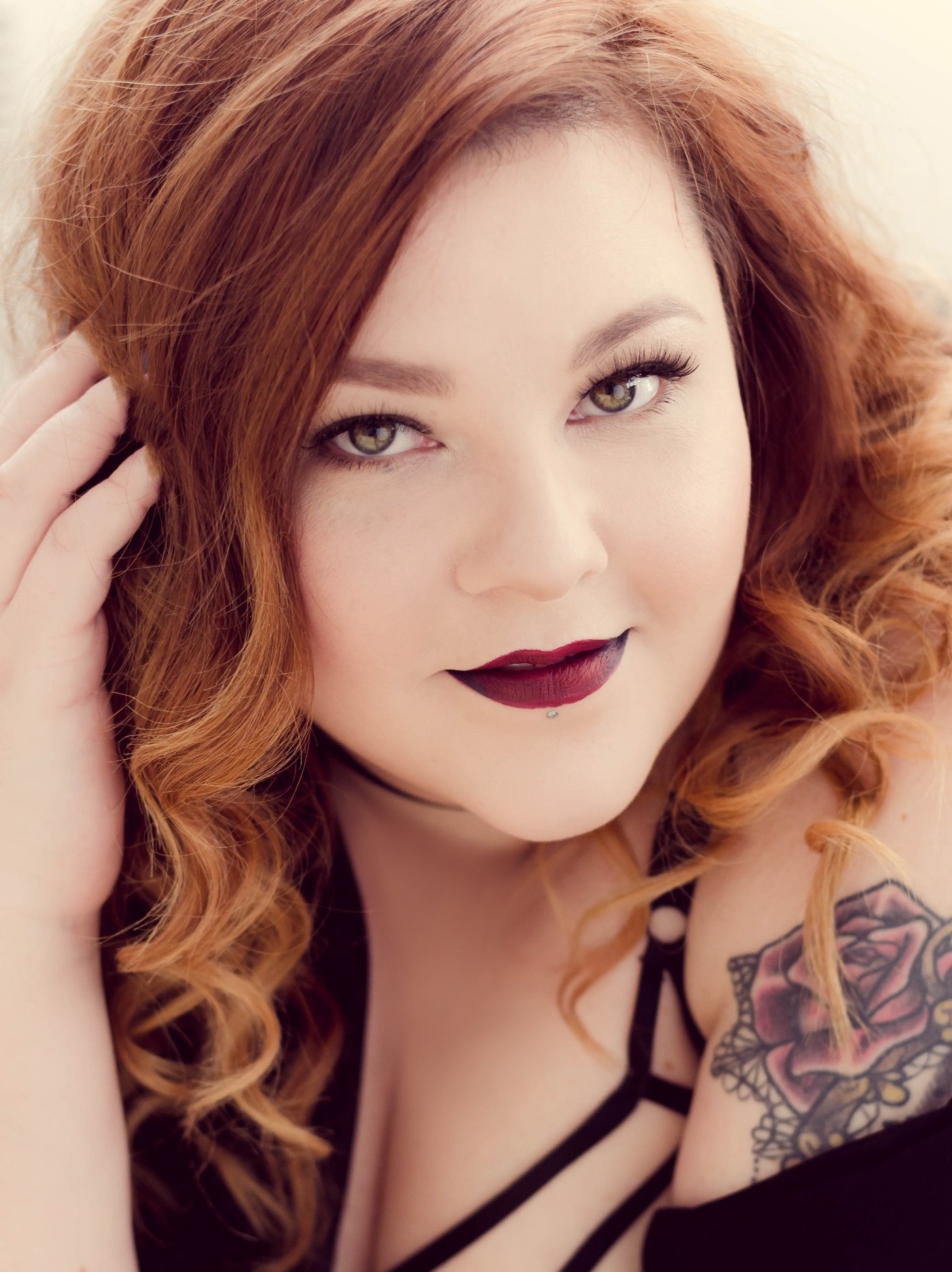 Hello, ladies! Would you like a makeover? Would you love to have beautiful portraits of yourself? How about with the ultimate confidence boost!
If you've always wanted a photo shoot but have never had the courage to book one, now is a perfect time. I will be offering free no-obligation consultations during May.
It's your chance to design your dream photo shoot, discuss wardrobe ideas and ask any burning questions you may have.
Most of my clients aren't models, they are mums, office workers, waitresses, nurses, small business owners... women who "always wanted to" but they "never thought they could". You'll be guided throughout the photo shoot how to pose for the camera, sculpt your body and will feel like a star.
Sessions include gorgeous hair and make-up styling by a professional make-up artist. You will have time for multiple wardrobe changes during the photo shoot so you can bring a variety of outfits and have fun dressing up. Whether you have THAT special dress at the back of the wardrobe or need a suit shot for LinkedIn we can style your photo shoot to suit your personality.
What are you waiting for ladies? Fill out the form below to book your complimentary consultation now.