The Experience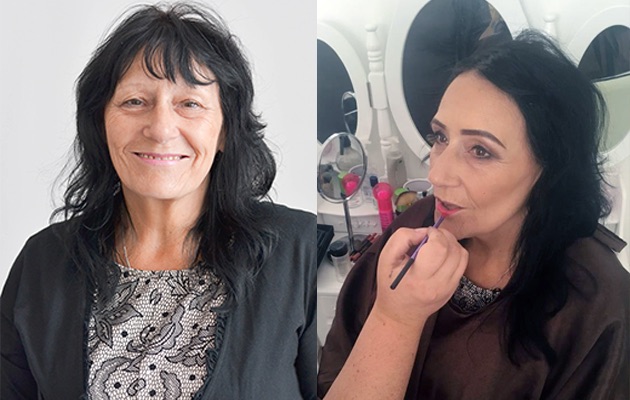 Your private makeover portrait photography session is more than a photo shoot, it is a confidence boosting transformation! We will create gorgeous fashion-inspired images that capture you looking more beautiful than ever.
Most of my clients aren't models, they are mums, office workers, waitresses, nurses, small business owners... women who "always wanted to" but they "never thought they could". You'll be guided throughout the photo shoot how to pose for the camera, sculpt your body and will feel like a star.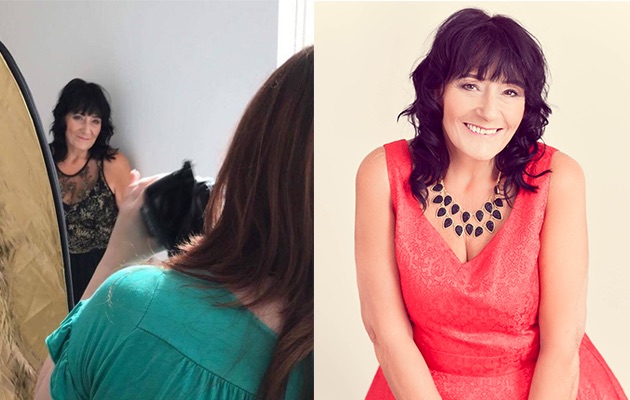 The session fee is £125 including gorgeous hair and make-up styling for up to two people. You will have time for multiple wardrobe changes during the photo shoot so you can bring a variety of outfits and have fun dressing up. Whether you have THAT special dress at the back of the wardrobe or need a suit shot for LinkedIn we can style your photo shoot to suit your personality.
After the photo shoot at my intimate, vintage-inspired, Retford based studio, your portraits will be carefully retouched and you will be invited back to the studio to choose your favourites. You can choose from timeless wall art, gorgeous gifts and portrait collections. Wall art prices start from £165. There is absolutely no obligation to purchase anything at the reveal - I don't believe in hard selling! That being said my aim is to take portraits you love so you want to buy them all! See what my other clients were saying after their session here.