Designed especially for girls under 13yrs old. Our all female team invites your daughter to our studio for the ultimate girly day. She will enjoy a mini makeover followed by a fun magazine style photo shoot.
It's more than a bit of fun. Sessions help young girls to embrace how beautiful and unique they are. Breaking free from social media pouts and trends, we encourage girls to bring outfits that suit their personal style, have a say in their styling and have fun in front of the camera!
Mini Model Sessions £129 (inc. 10x7" print)
The session begins with an age appropriate makeover. With a sweep of shimmer and a twirl of the curling wand, your little girl will feel like a superstar as the professional make-up artist works her magic.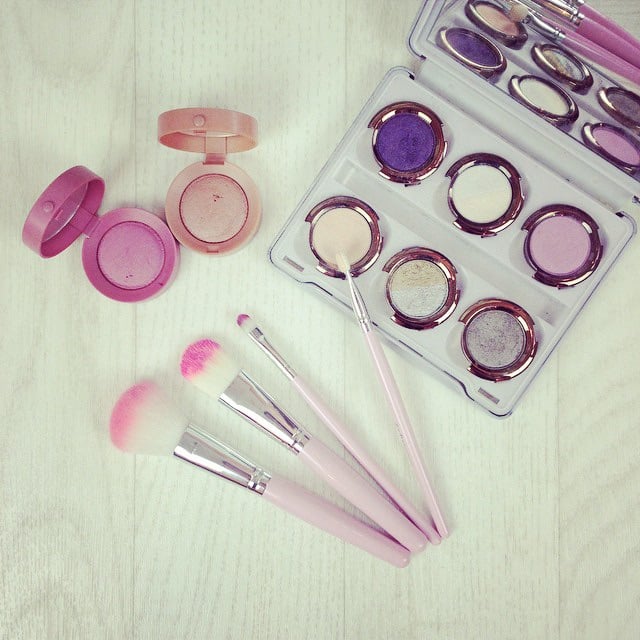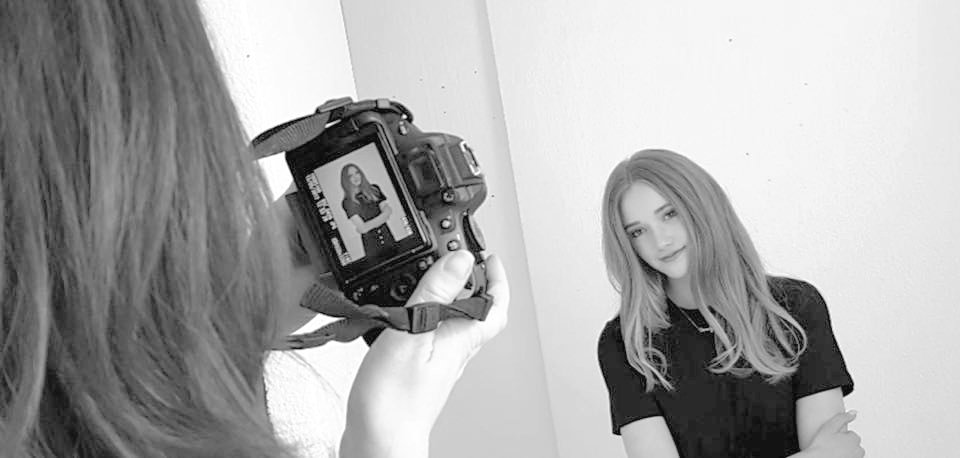 Watch your daughter's confidence bloom as she twirls and poses for the camera. Bring along her favourite outfits as there will be plenty of time to dress up. After the photo shoot you will be invited back to the studio to choose her favourite portrait to cherish forever as a 10x7" print.
Want to treat her to extra portraits? We have a beautiful range of wall art and gift products. Visit our products page for more information.