We're all ready for something fun to look forward to! So we've decided to bring you THE ULTIMATE GIRLS' DAY OUT. Grab your mum, best friend or sister for some pampering and a fab confidence boost.
You'll be treated to a professional makeover before stepping in front of the camera for a fun and body flattering boudoir photo shoot in our private studio room. Afterwards you'll enjoy a scrumptious afternoon tea.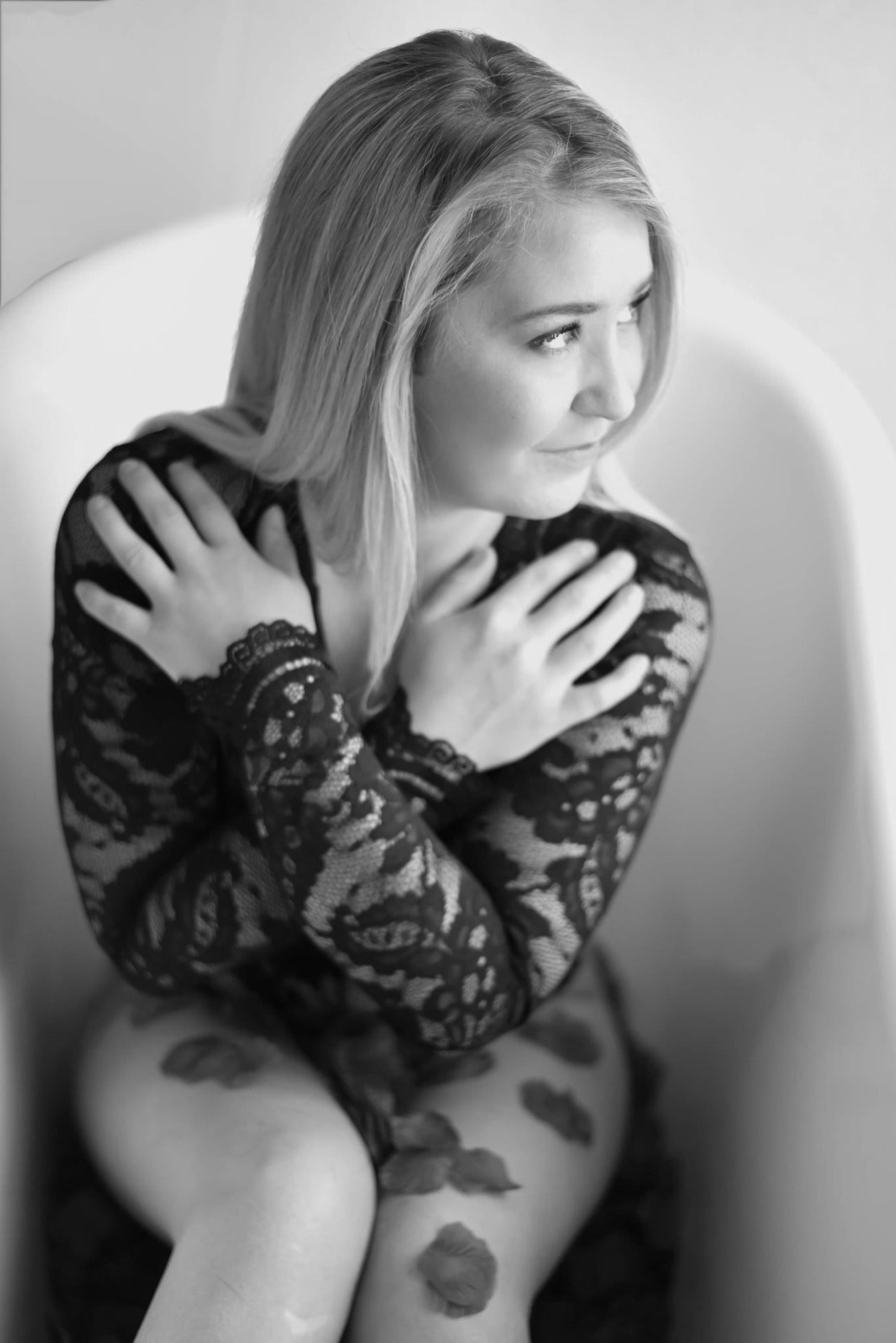 Everything your amazing experience will include...
What our clients are saying...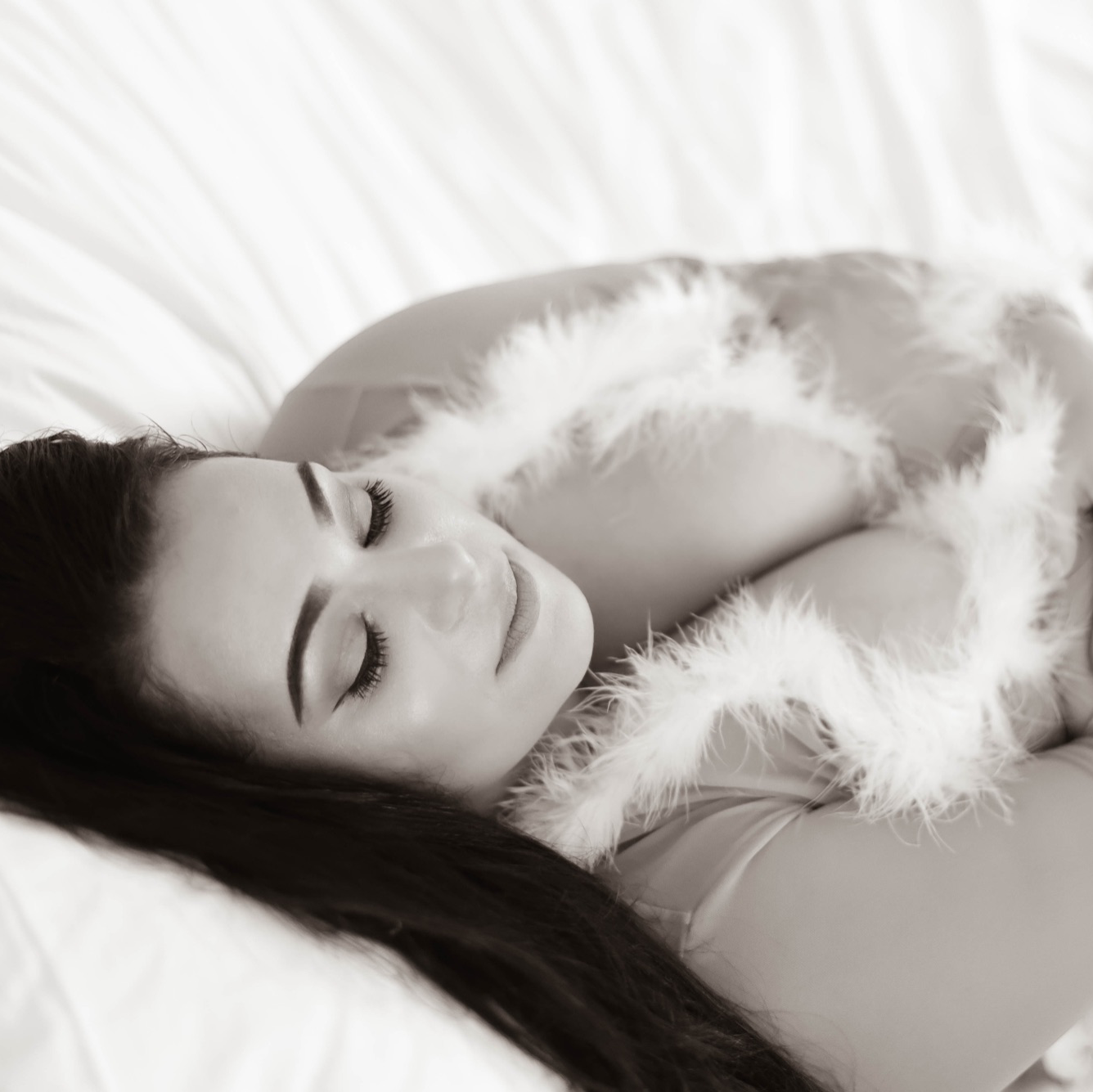 "I had a boudoir photo shoot today and it was amazing I did not want it to end.
lyddy was amazing and made me feel so comfortable and really gave me a boost in my confidence that I was lacking since having my girls.
I would highly recommend.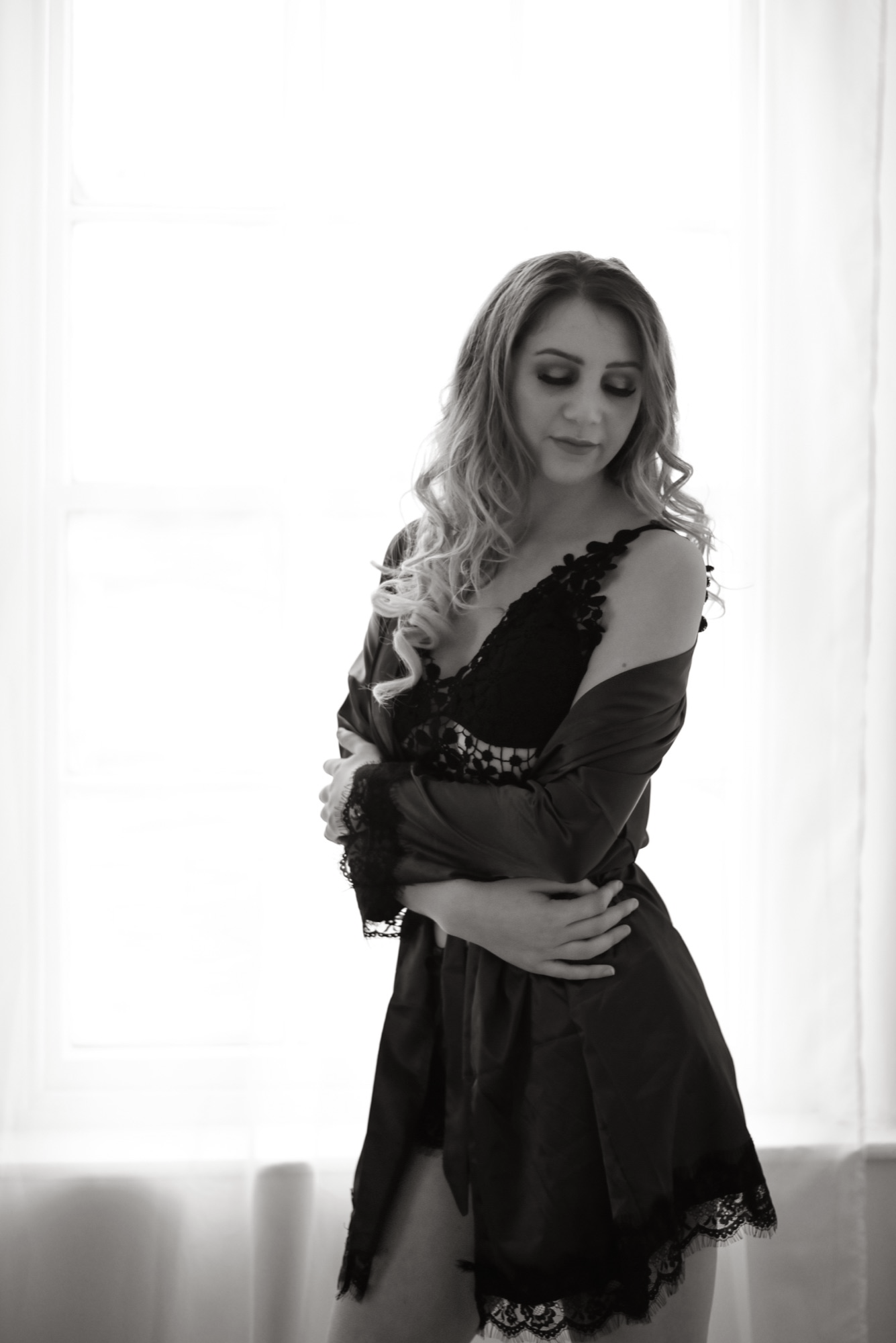 "ABSOLUTELY LOVED my double photoshoot with afternoon tea for my 21st birthday!!! Me and Beth felt so confident after it and I can't WAIT to use the photos I chose for my portfolio! Lyddy was absolutely lovely and made us feel very comfortable and Hayleigh blessed our faces with her excellent make up and curled our hair!
Thank you!!!!"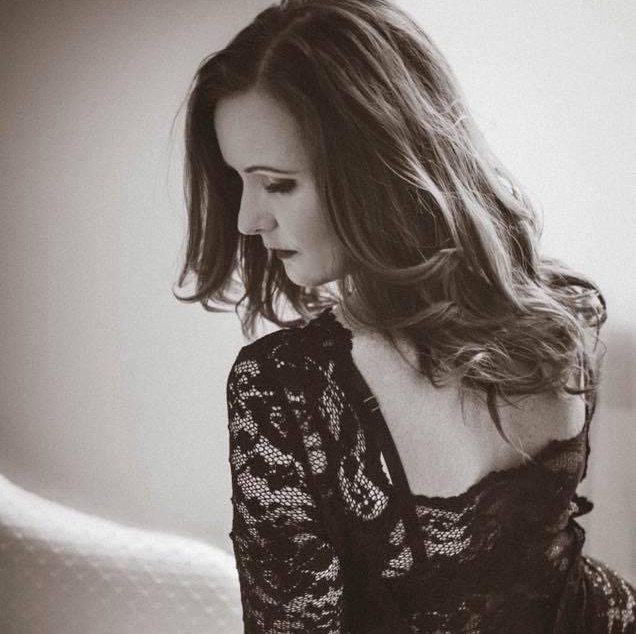 "Lyddy is such a lovely person, very professional and really puts you at ease. I absolutely love my photos! Can't believe it's me! I would 100% recommend her for a makeover, photo shoot, confidence boost, special occasion session - anything."