Transform the way you see yourself with a confidence boosting photo shoot.
Portrait Sessions at Honey & Lace Studios, Retford.
Treat yourself to the ultimate confidence boost! During your fun photo shoot we will create gorgeous fashion-inspired images that capture you looking more beautiful than ever.
You'll be guided throughout the photo shoot how to pose for the camera, sculpt your body and will feel like a star. Don't worry if you have no experience of posing, my clients are REAL women just like you! They are mums, office workers, waitresses, nurses, small business owners who dared to be photographed... and loved the results!
After the photo shoot at our intimate studio, your portraits will be carefully retouched and you will be invited back to the studio to choose your favourites. You can choose from timeless wall art and gorgeous portrait collections.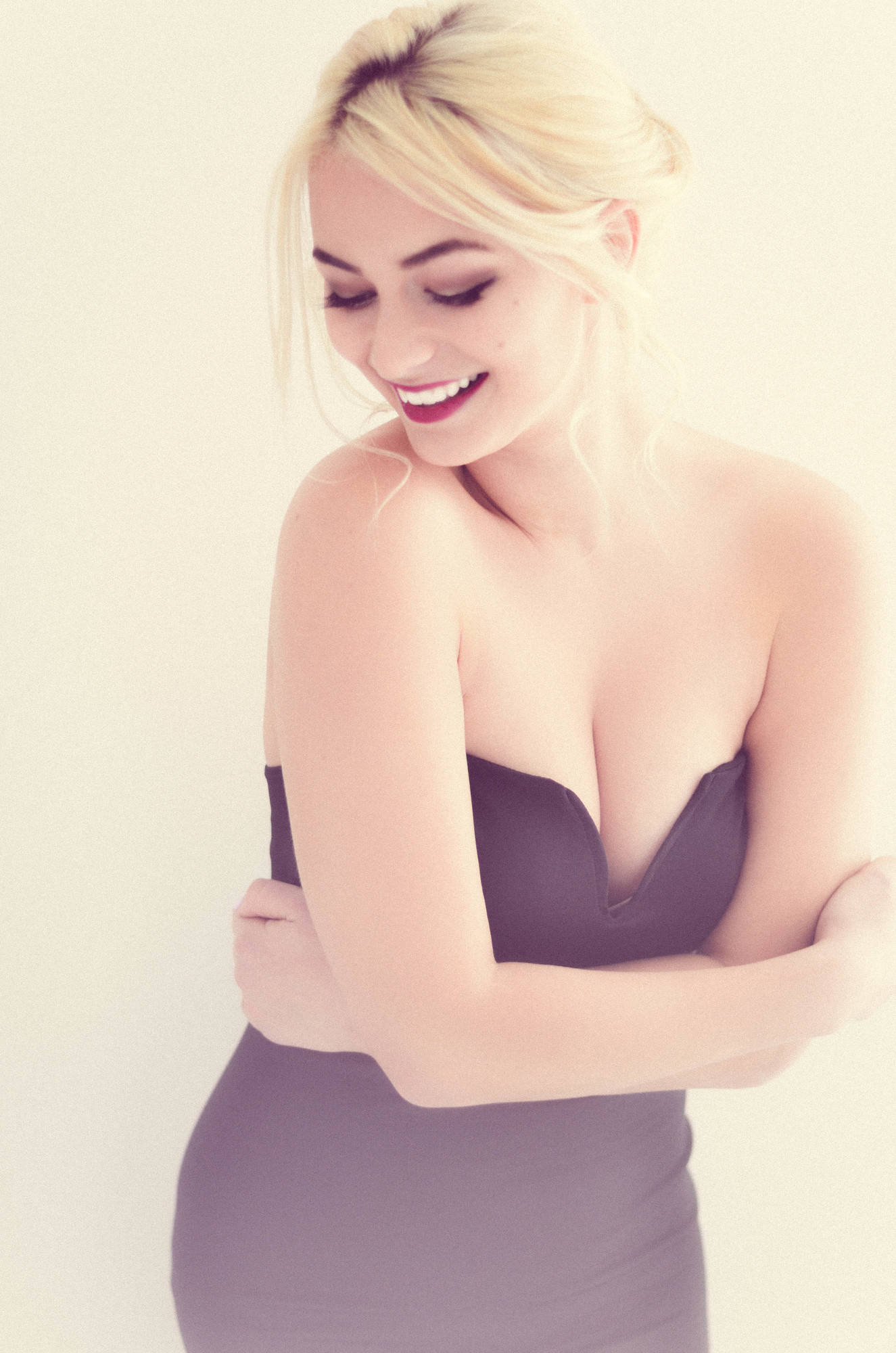 After your session you will feel amazing and will no doubt want to show your portraits off! We have some beautfiul portrait options you can choose to buy from framed images, professional canvases and our popular collection box (hand made in Greece!)