Transform the way you see yourself with a confidence boosting photo shoot.
Boudoir Photo Shoots at Honey & Lace Studios, Retford.
Treat yourself to the ultimate confidence boost! During your fun photo shoot we will create gorgeous boudoir images that capture you looking more beautiful than ever.
You'll be guided throughout the photo shoot how to pose for the camera, how to sculpt your body and you will feel like a star. Don't worry if you have no experience of posing, my clients are REAL women just like you! They are mums, office workers, waitresses, nurses, small business owners who dared to be photographed... and loved the results!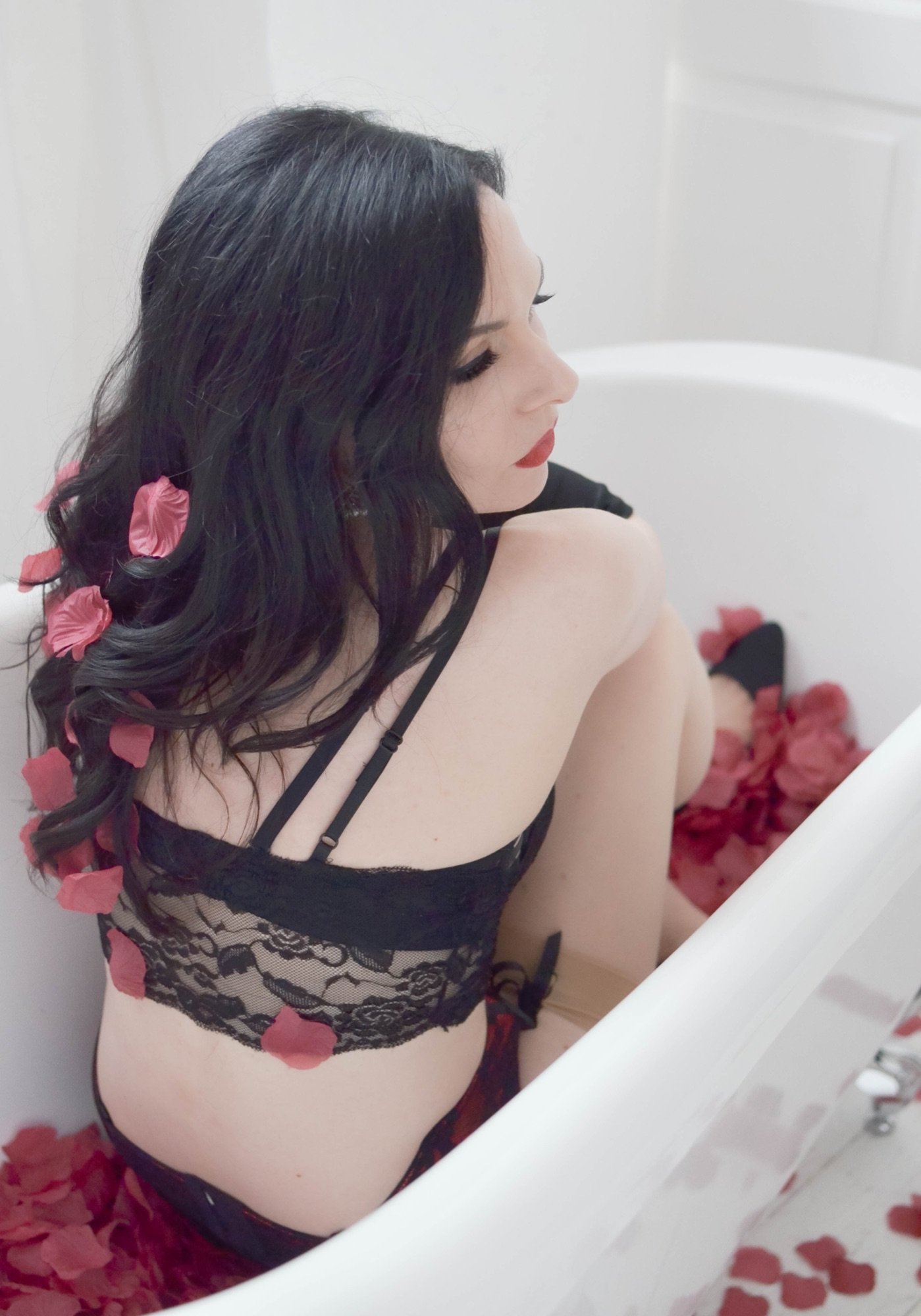 Every week we empower women through photography to love the skin they're in. Photo shoots take place in our studio in Retford. We have mutliple sets to choose from including our dreamy bed, flower wall and rose petal bath.
During your boudoir session you will have private use of the studio so you can relax and feel completely comfortable during your session.
Our all female team specialise in creating subtle and artistic portraits. All of our photographers are posing trained to flatter your body. ANY age, ANY size, ANY shape.
After the session we choose your very best images and work our magic with Honey & Lace style retouching before inviting you back to the studio to view your gorgeous portraits.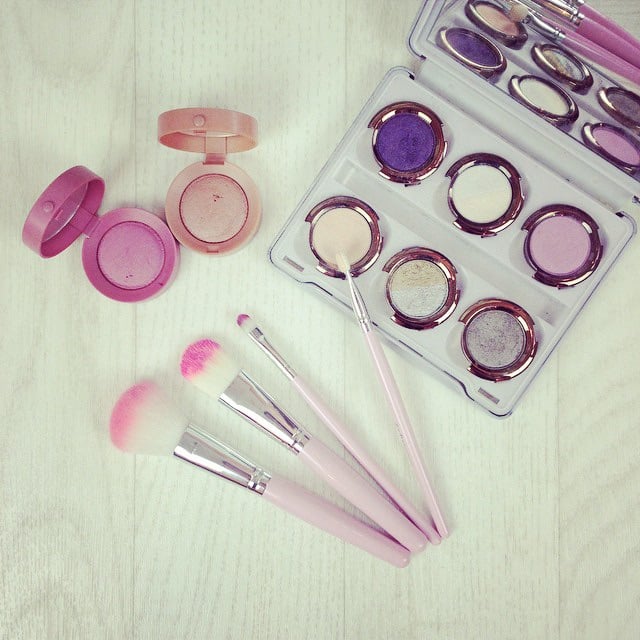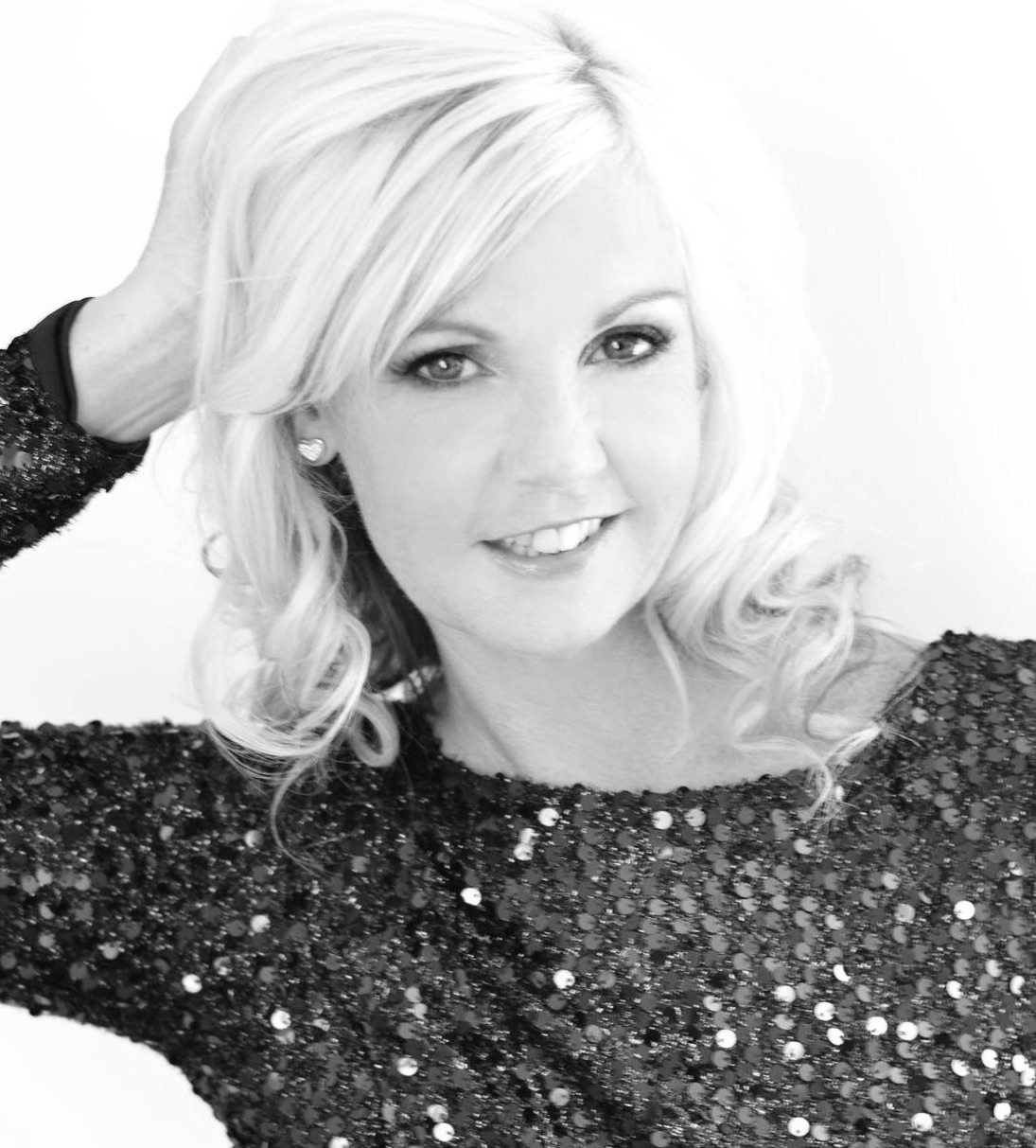 "I had the most amazing experience here. I've never been made to feel more confident or beautiful. After a year of doubting myself I now feel able to lift my head up and smile.
Thankyou xxx"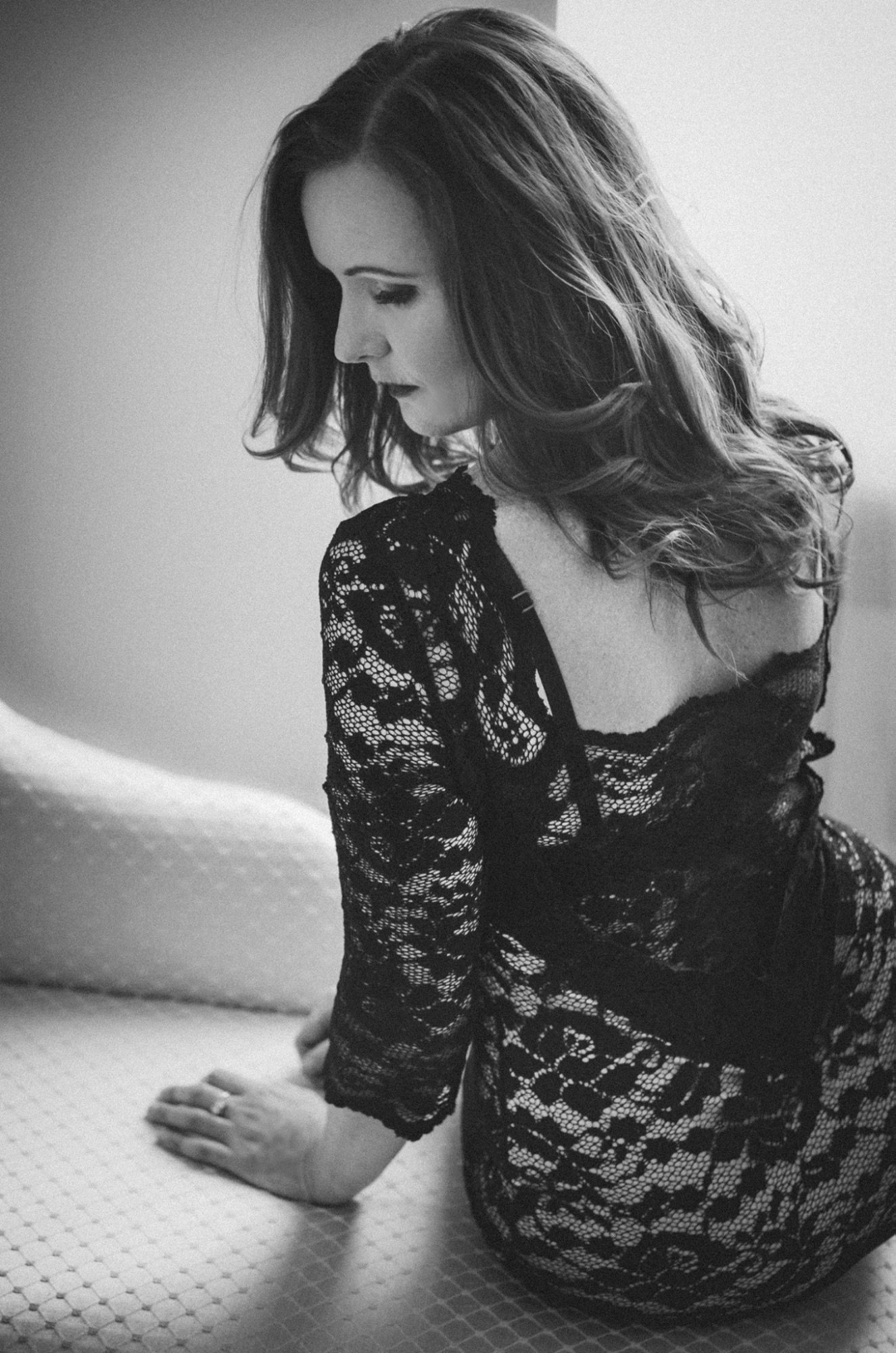 "Lyddy is such a lovely person, very professional and really puts you at ease. I absolutely love my photos! Can't believe it's me! I would 100% recommend her for a makeover, photo shoot, confidence boost, special occasion session - anything."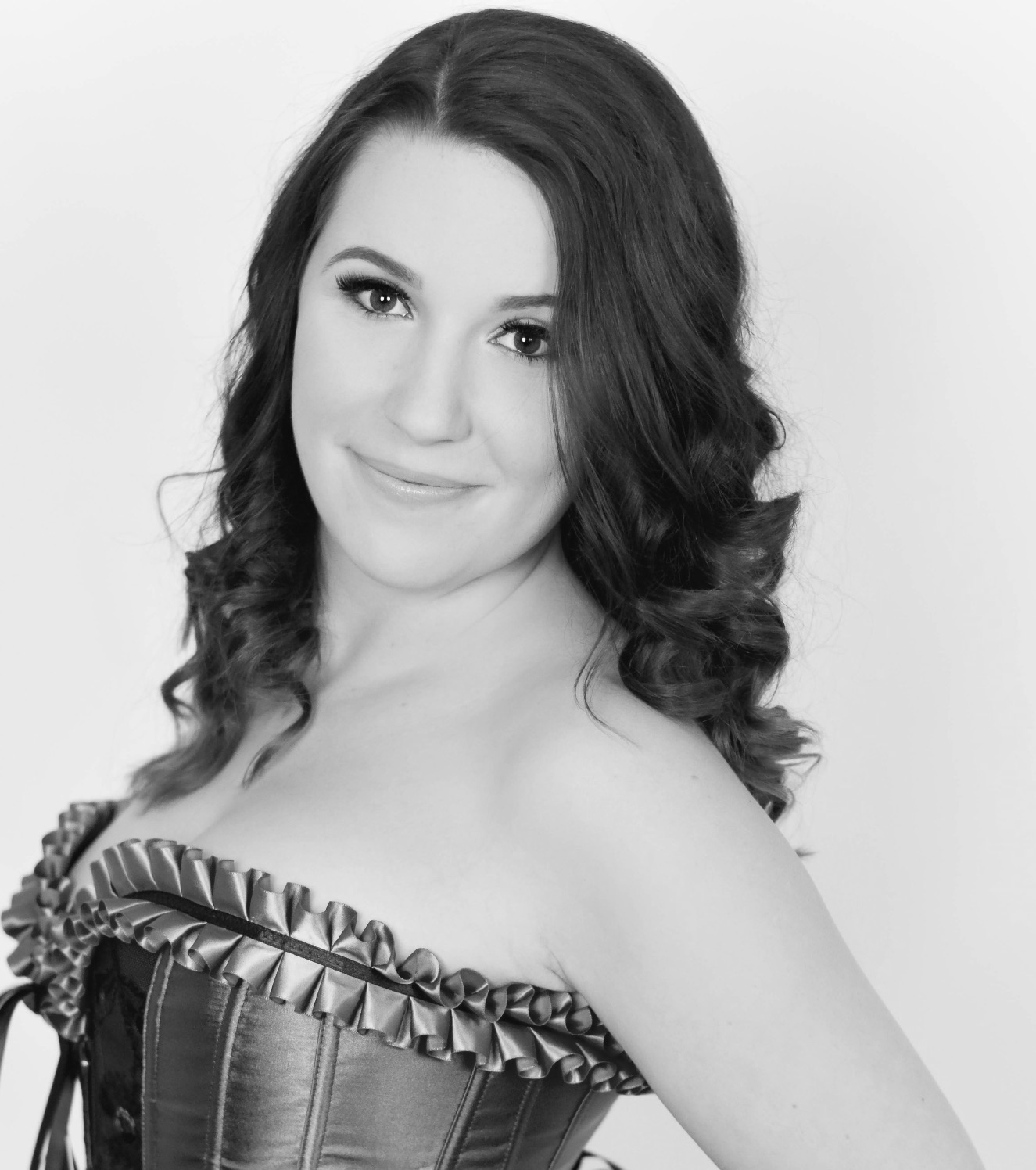 "It was so much fun! I had my hair and make up done and felt amazing. I saw the photo's today and Lyddy has done a brilliant job. I really recommend booking a photoshoot if you want a confidence boost."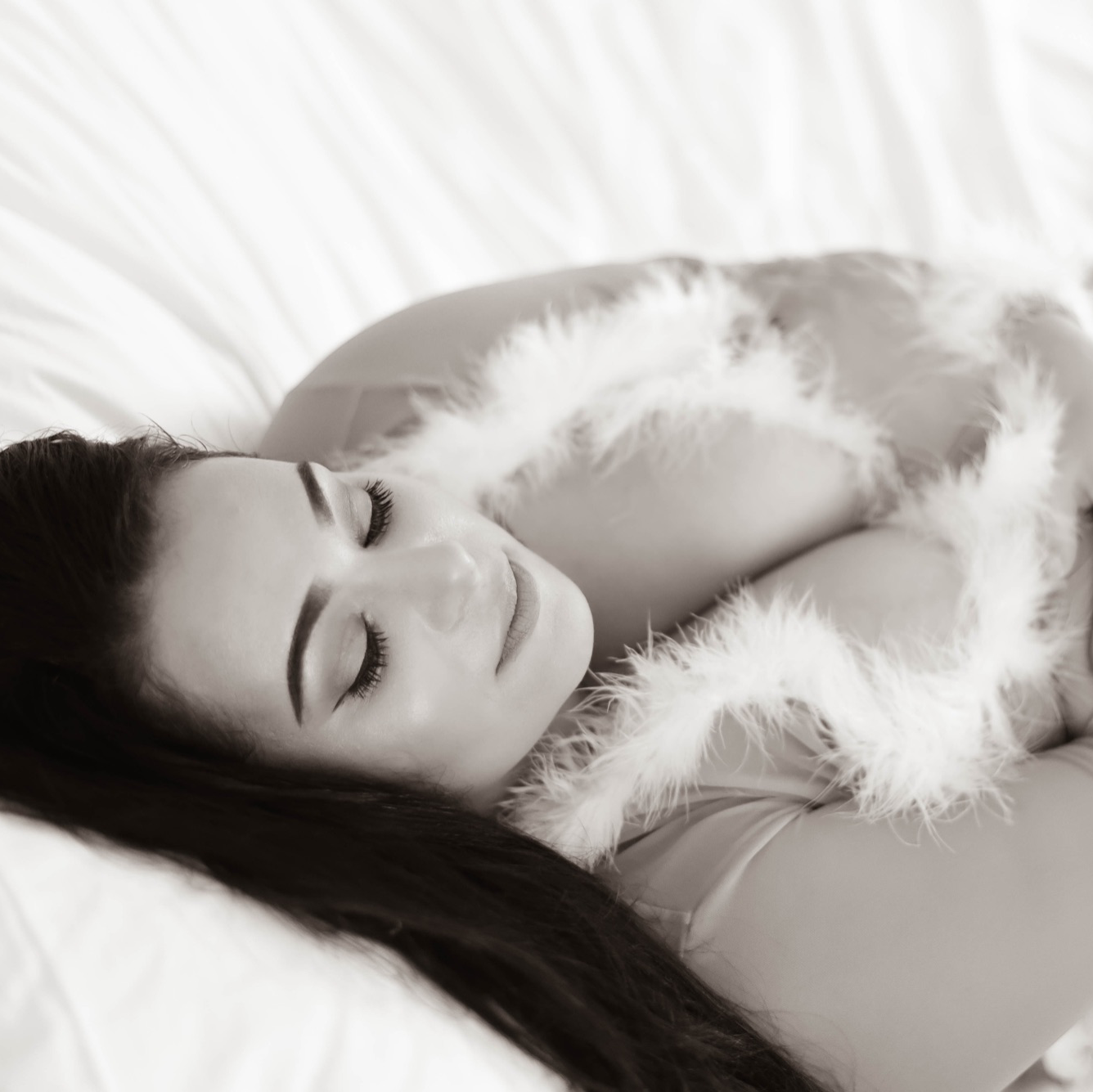 "I had a boudoir photo shoot today and it was amazing I did not want it to end.
lyddy was amazing and made me feel so comfortable and really gave me a boost in my confidence that I was lacking since having my girls.
I would highly recommend."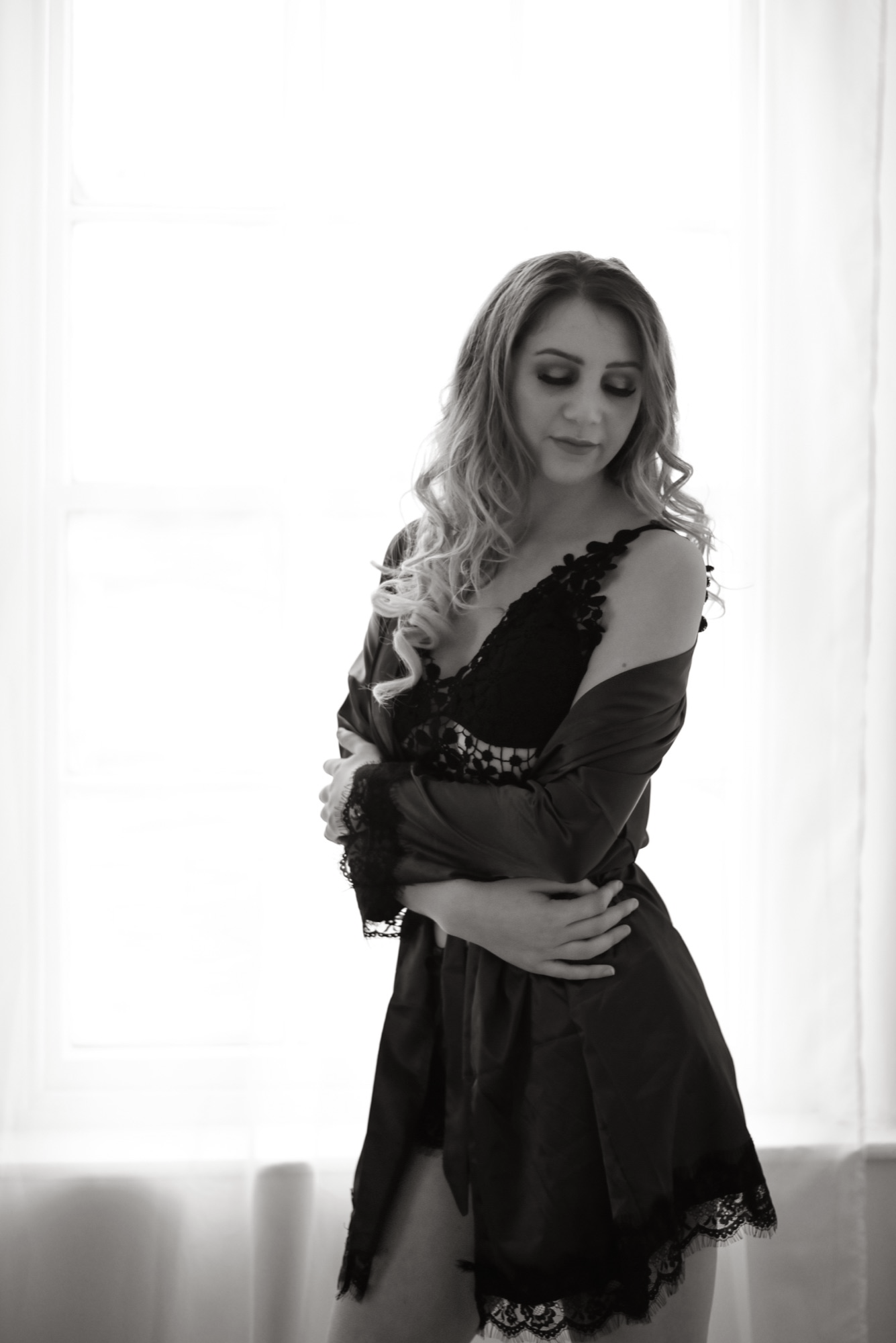 "ABSOLUTELY LOVED my double photoshoot with afternoon tea for my 21st birthday!!! Me and Beth felt so confident after it and I can't WAIT to use the photos I chose for my portfolio! Lyddy was absolutely lovely and made us feel very comfortable and Hayleigh blessed our faces with her excellent make up and curled our hair!
Thank you!!!!"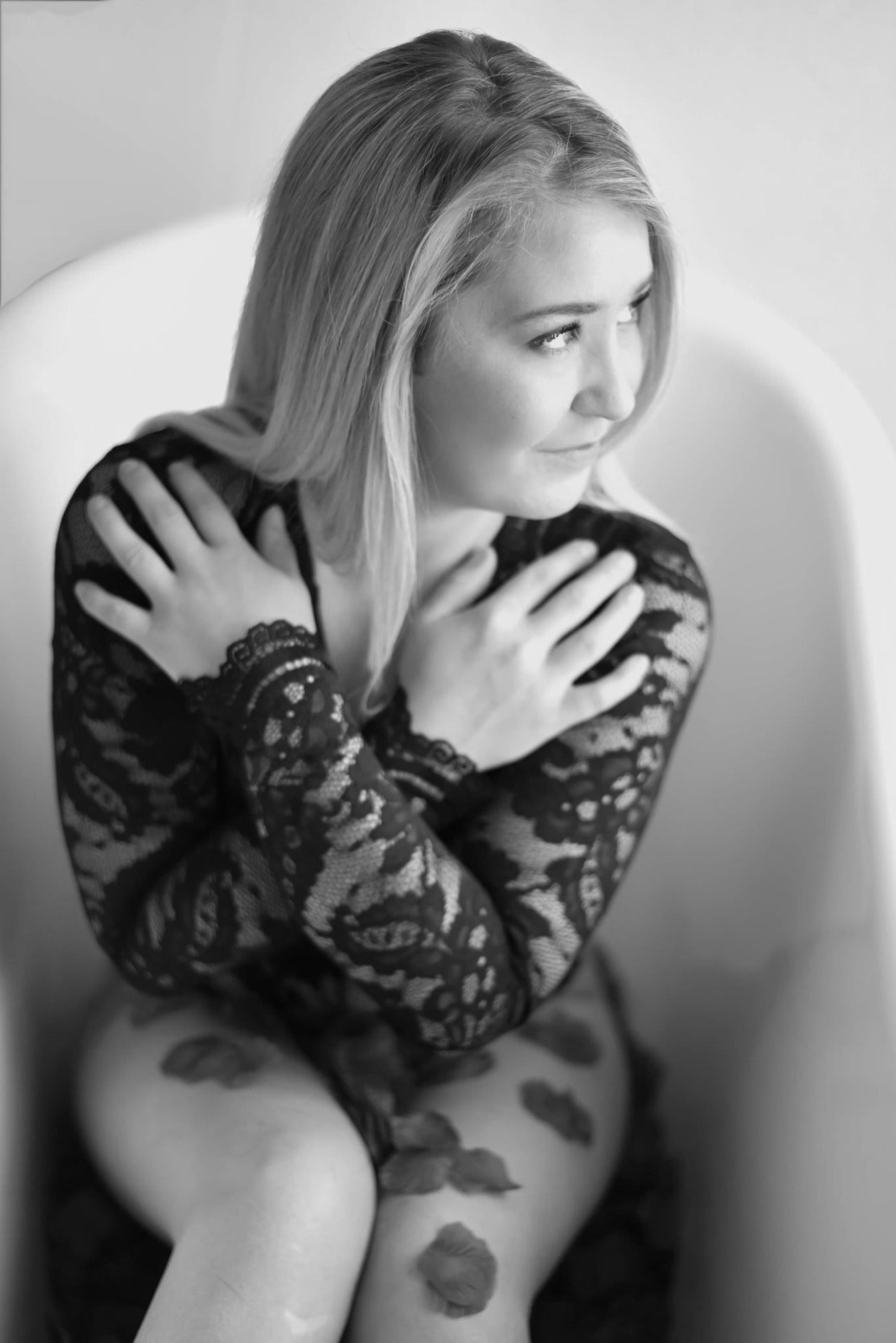 "I had a Boudoir Shoot at Honey & Lace. From start to finish Lyddy was amazing!! From the booking messages to the actual shoot, she made me feel so incredibly comfortable! I was so nervous to start with as have never done one before! But with a bit of her amazing guidance, I soon felt confident & amazing
I will definitely be going for another shoot in the future & I highly recommend that if you're thinking about it, bite the bullet & book with this awesome lady... you will not regret it"
Ready to Book? Contact us now to discuss your session
Not ready to invest yet? You can still start your confidence journey in our facebook group