Family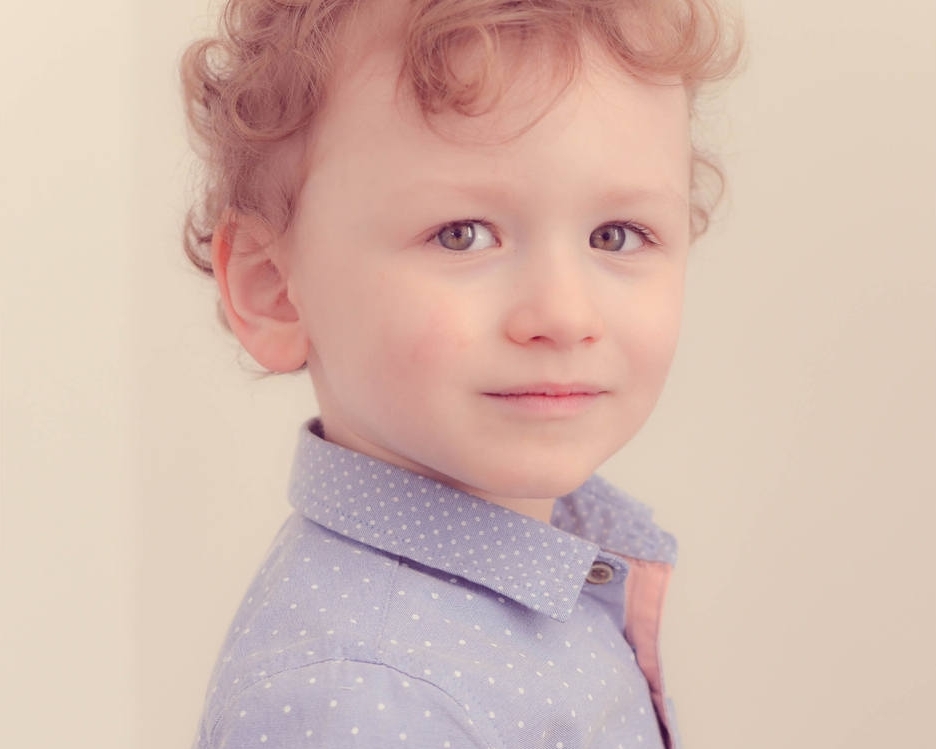 Alongside our signature makeover sessions we also offer simple family sessions. These appointments are shorter and don't include hair and make-up styling.
Capture beautiful memories together with a family portrait session at The Make-up & Photography Studio, Retford. Our relaxed natural light studio is set in the heart of Retford and is easily accessible by road and public transport.
How long does a session last?
Family sessions usually last around 45-60mins but please allow extra time if your little one is feeling a little bit shy. This gives them time to get use to their new surroundings so we can capture their beautiful natural smiles.
When should I book?
As soon as possible! Our sessions book up quickly especially if you are wanting a weekend slot.
Is it just for kids?
No! We are experts at body-flattering posing for adults and encourage adults to take part in the photo shoot so you can capture beautiful memories altogether.
Sounds great. How much will it cost?
We ask for a non-refundable £50 booking fee to secure your slot. After your session your booking fee can used as credit for your portrait order.
We offer a range of gorgeous products including timeless wall art and artisan collection boxes. With print prices starting from £75 and collections from £400 we have something to suit every budget.
Ready to book? Call us now on 07841762062 or click here to contact us.